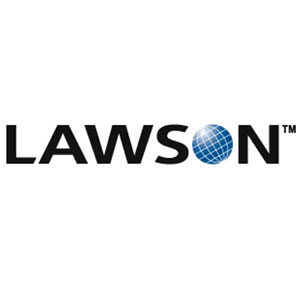 The HRIS Analyst is responsible for working with the Human Resources (HR) Department to analyze, design, build, test, deliver and maintain reports, dashboards and other data extracts requested. The position requires an understanding of the Lawson reporting tools (Crystal Reports, LBI, HR Report Writer and MS Addins), Lawsondata models and architecture, and SQL table queries and design in order to be successful. The HRIS Analyst will be responsible for working on issues as reported and working as part of project teams.
The HRIS Analyst is part of the Information Technology (IT) Department and supports the Human Resources & Finance Department end users at the organization.
Essential Responsibilities
The statements below are intended to describe the general nature and level of work being performed by people assigned to this classification. They are not to be construed as an exhaustive list of all responsibilities, duties, and skills required of personnel so classified. All personnel may be required to perform duties outside of their normal responsibilities from time to time, as needed.
Develop or assist in the development of work plans, task sequencing, and the extent to which tasks may be performed concurrently; help in developing project cost and benefit estimates along with alternative recommendations for new systems or equipment installation or changes to existing ones
Develop and document complete descriptions of all business requirements as specifications of work to be performed
Advise IT & HR customers on the different technical options available to resolve business issues/requirements
Prepare and administer unit and system tests as needed to quality assure all new programs and code changes and documents results
Support new or existing applications and evaluates previously developed programs and suggests alternatives to determine the appropriate business solution
Maintain existing LBI smart notification and reports
Devises data verification methods and standard systems procedures.
Knowledgeable of MS Access database to assist in the migration legacy systems
Provide production support to systems according to the "on-call" schedule and as needed.
Education and/or Certification
High school diploma or equivalent is required/Bachelor's degree in Computer Science, Information Systems, or other related disciplines preferred
Skills & Experience
2-3 years programming and database experience
2 years of related applications (Lawson or HR applications) work experience
2 years HR experience preferred
HR Writer and Crystal Reports knowledge
Knowledge of Lawson HR tables
Absence management knowledge a plus
Ability to manage multiple projects/tasks
Excellent oral and written & communication skills
Ability to do data analysis and system analysis